Informations Booking
Agent
Territory
Europe
Labels
Self-released
Style
Punk
Noise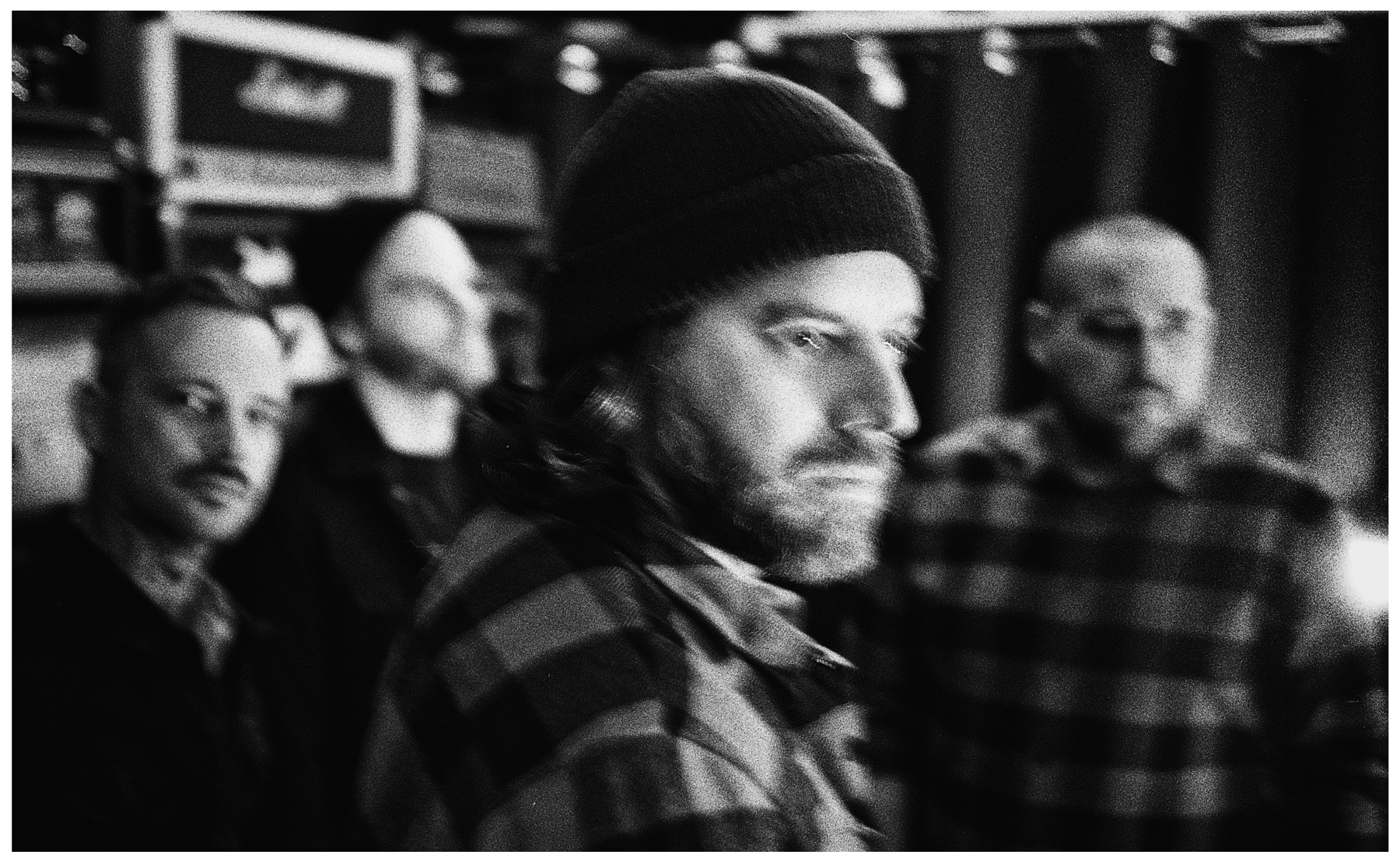 BIOGRAPHY
OX hails from Brussels, Belgium. Their sound is cut and run with the city's abrasive elements: a blend of rock's most brazen part, the cathartic aggression that defines hardcore and a deafening noise savagery.
OX is made up of musicians having practiced their scales within groups such as: Arkangel, Length of Time, electric)noise(machine, Psalm, My Diligence, excuseexcuse…
OX will seduce fans of: Metz, Retox, Unsane, Whores, The Chariot, Wrong…
Their first Demo, "Love", will be released in 2019.