Informations Booking
Agent
Territoire
Europe
Labels
Autoproduction
Style
Punk
Noise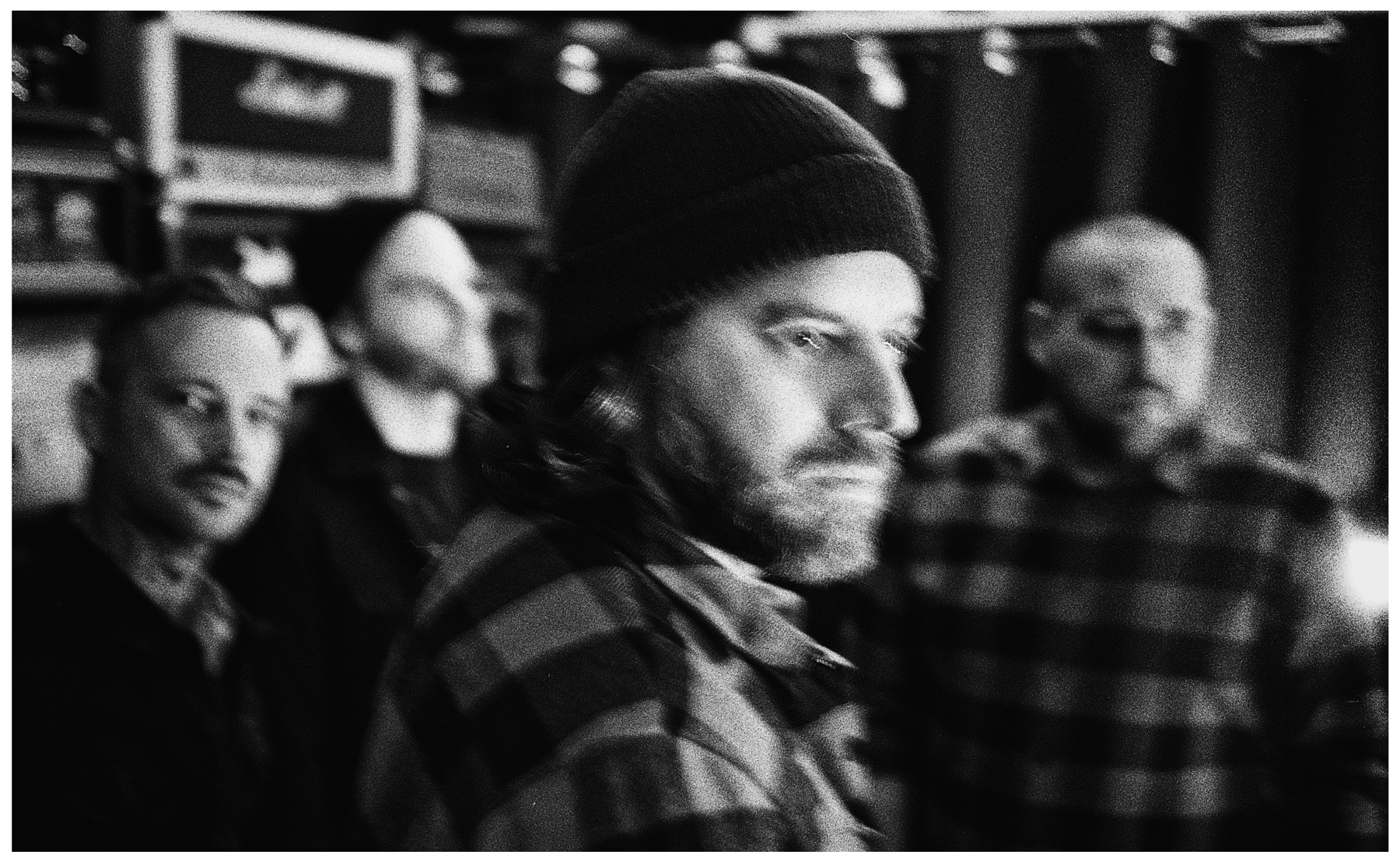 BIOGRAPHY
OX (Punk / Noise) vient de Bruxelles. Leur son a été défini par l'énergie abrasive de la ville. Un mélange des éléments du rock le plus désinvolte, de l'agression cathartique du hardcore, et de la sauvagerie assourdissante du noise.
OX est composé de musiciens ayant fait leurs gammes au sein de groupes tels que : Arkangel, Length of Time, electric)noise(machine, Psalm, My Diligence, excuseexcuse…
OX séduira les amateurs de : Metz, Retox, Unsane, Whores, The Chariot, Wrong…
Leur première Demo, « Love » sortira en 2019.